Mediation and Communication Coaching
"Transform how YOU Relate & Communicate"
with Susan E. Morrison, MSS, MA, MS, CCC-SLP
Hi, I'm Susan and I believe that regardless of your situation, there can be a peaceful win/win resolution for every relationship challenge, whether it's with yourself or others, and my intention is to help you create that as quickly as possible.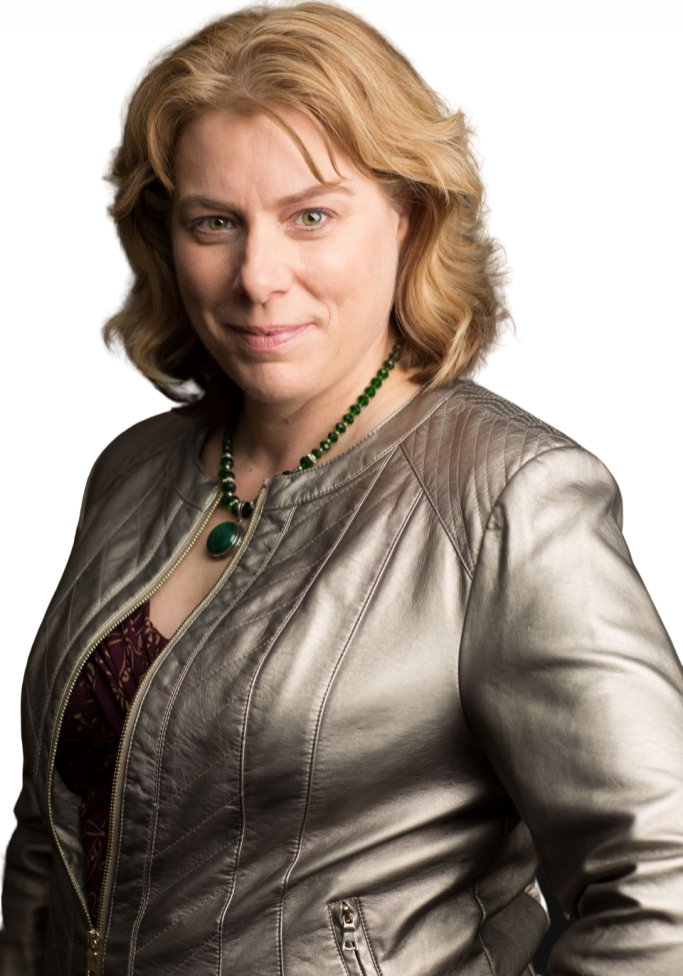 "The Only 6 Relationship Skills You Will Ever Need"
"MEET SUSAN"
So why listen to me or work with me?
I'm a mediator and communication coach and what makes me unique is my training and experiential education in conflict resolution, as a trained mediator, my communications background and my psychology degree.
Years ago, I participated in a divorce mediation and the mediator told us that she couldn't help because of our differences. The truth was, she didn't have the right tools to help us through our differences. That's when I saw the power of a more holistic approach, which is what I bring to my clients so they get to a mutual resolution more often and much more quickly.
Request a Complimentary 30-minute Consultation
Let's see if we would be a good fit to work together
Are You Experiencing Conflict
in a Personal or Professional Relationship
and Want to Have a Peaceful Resolution?
Maybe with a sibling over a parental estate situation or with a previous partner about a co-parenting plan or in a challenged relationship with a current romantic partner or spouse.  Maybe it's a business relationship with a business partner, colleague, or supervisor.
Often what happens, is you start to have the same argument over and over again, with little or no resolution. Since we have different communication and conflict styles, I often see that one person wants to deal with the conflict, talk about it and confront the issue, while the other person shuts down, withdraws and leaves.
Regardless of your situation, it makes it hard to reach a mutual agreement, which is frustrating, challenging and exhausting -- and no one wins. When the underlying issue goes unresolved, this leads to the ending or deterioration of the relationship.
Most conflict and unresolved issues are due to inaccurate beliefs that lead to emotional blocks to hearing, thinking and communicating clearly. Another way to look at it is, that faulty assumptions turn into misunderstandings, miscommunications and misperceptions, which fuel the conflict.
When you become aware of the accurate facts, you can hear, think and clearly communicate what really matters to you and what you truly want, which is not always what you initially think it is.  Then it is easier to co-create a solution where everyone wins.  As a result, your business relationships can be more productive & effective, while your personal relationships are fun & enjoyable for everyone.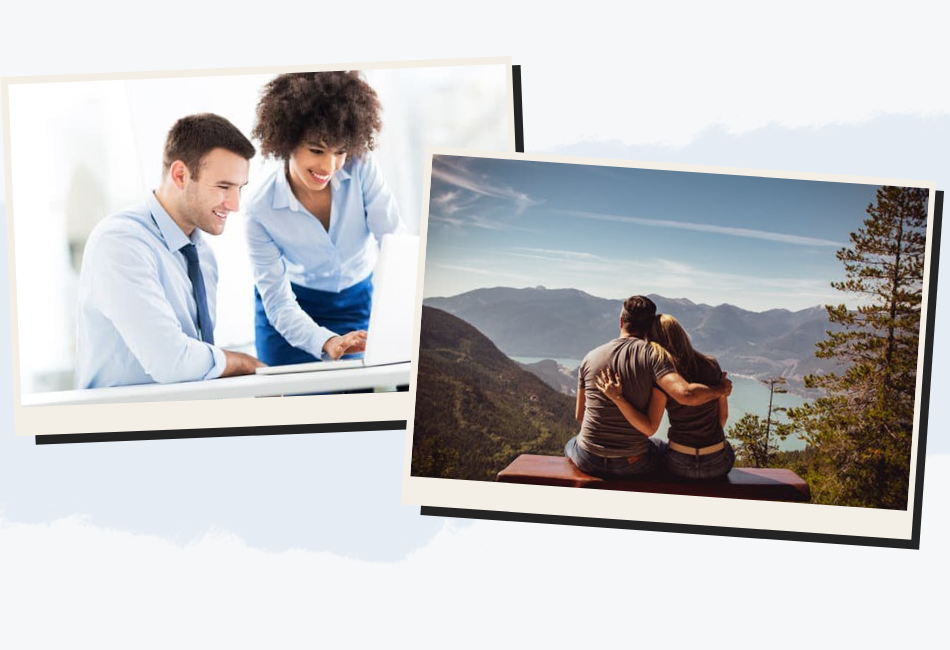 In Mediation and Communication Coaching
I support you to get to the core cause of the conflict with both parties being empowered to speak up, be heard, and be understood, in a neutral safe setting. If you are ready to end this madness instead of your relationship, I can help you with my unique skill set to:
2. Get to the Root of the Issue

5. Learn New Communication and Conflict Resolution Skills
(I gotta tell you, there will always be conflict, but what you can learn is to reduce the occurrence of conflict, prevent it more often, and stop it from escalating.)
Then you can experience more rewarding and fulfilling personal and professional relationships now and in the future.
Mediation and Communication Coaching Services
Mediation
is for 2 or more people/parties who want to participate in the mediation process with the intention to resolve a personal or professional conflict, by reaching a mutual agreement where everyone wins. In mediation, we all meet together, virtually and I work with you individually and together.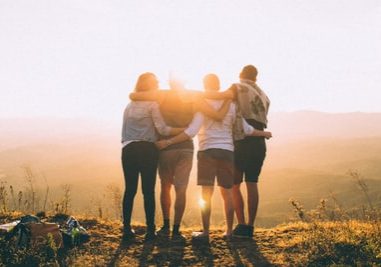 Communication and Relating Coaching
is for individuals, couples, business partners, friends, families, and anyone who wants to learn how to be a more authentic communicator, public speaker, presenter, listener, and to manage conflict effectively, and create more efficient and productive professional relationships and/or more fulfilling and enjoyable personal relationships.
Other Options
If the other person involved is not interested in participating in the mediation or coaching process, don't worry we can work together 1:1 and where you will learn how to confidently deal with challenging people and conversations.
It doesn't matter where you live, as all mediation and coaching services are conducted virtually via video conferencing, which most people prefer and it can be even more effective than meeting in-person. Working together in-person is an option that we can discuss also.
Let's talk. Contact me to request a complimentary 30-minute virtual consultation to see if we would be a good fit to work together. Then, I will send you a few questions to answer and after I have reviewed your responses, we can either book a complimentary consultation, mediation or coaching sessions. Otherwise, I will provide you with other possibilities or resources based on your personal situation.
Client Praise and Gratitude
Susan is an amazing coach, she helped me through many layers, and one thing that sets her apart, is her attention to detail. In her presence during the session, I felt important and loved, while learning valuable skills. Susan helped me to let go of lots of old anger that I was still carrying around. Before working with her I had pain, felt like a victim, constricted, invisible and small and after I felt confident, pain free, calm, centered, energized, more present in my body, healthier, optimistic, encouraged and loved. This was all in the first session!
~ Sue Shalley- Business Owner, Nonprofit Board Member, Denver, CO
I became aware of the pattern of how I put others' needs and concerns ahead of my own and had avoided speaking with my boyfriend of many years about how I really felt because of being afraid of how he would react. The next day, after working with Susan, I felt empowered and told him truthfully how I was feeling which was much easier than I thought it would be. 
~ Michelle R.- School Psychologist, Culver City, CA
Susan focuses on what is best for everyone, and is a heart centered listener, insightful questioner, perceptive, and intuitive in her coaching style.  She helped me to step into my full self- expression.
~ Stacy W. - Elementary Educator, London, England
Throughout the coaching process, I started to see how I could really create a more peaceful, loving relationship with the men in my life. 
~ Alison S.  - Executive Business Coach, Santa Monica, CA
Susan is empathetic, caring and creates a safe space for me to speak openly about my challenges.  As a facilitator, Susan is powerfully compassionate in her delivery of feminine leadership with a loving balance of strength and tenderness.
~ Doug Cadwell  - Business Consultant, Denver, CO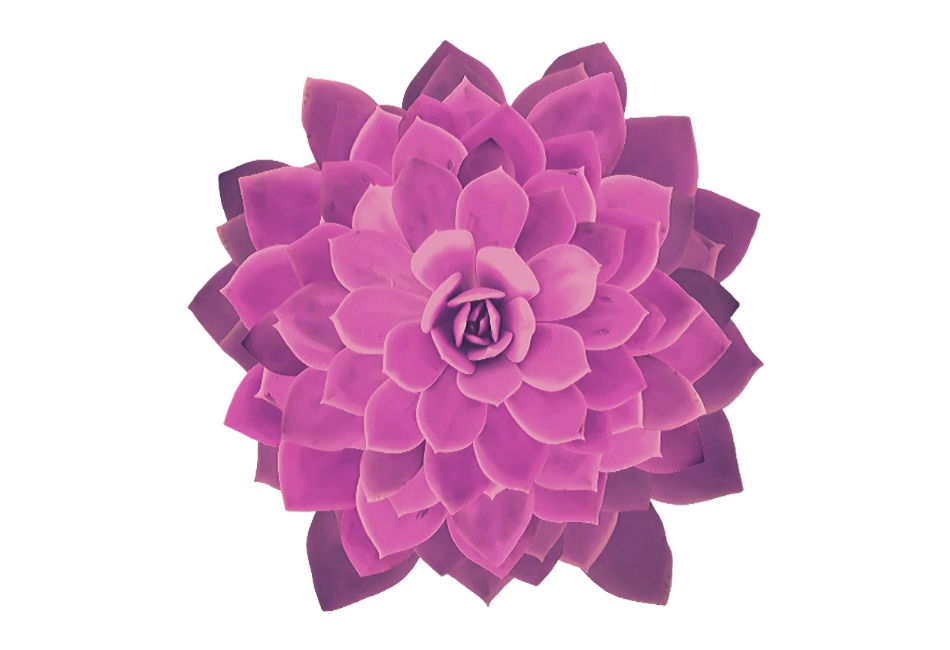 Request Your Complimentary Consultation
I look forward to hearing from you soon and connecting to see how I can support you, in the process of creating and experiencing amazing, quality relationships.